Sniffin' Glue Fanzine, 1977 No. 8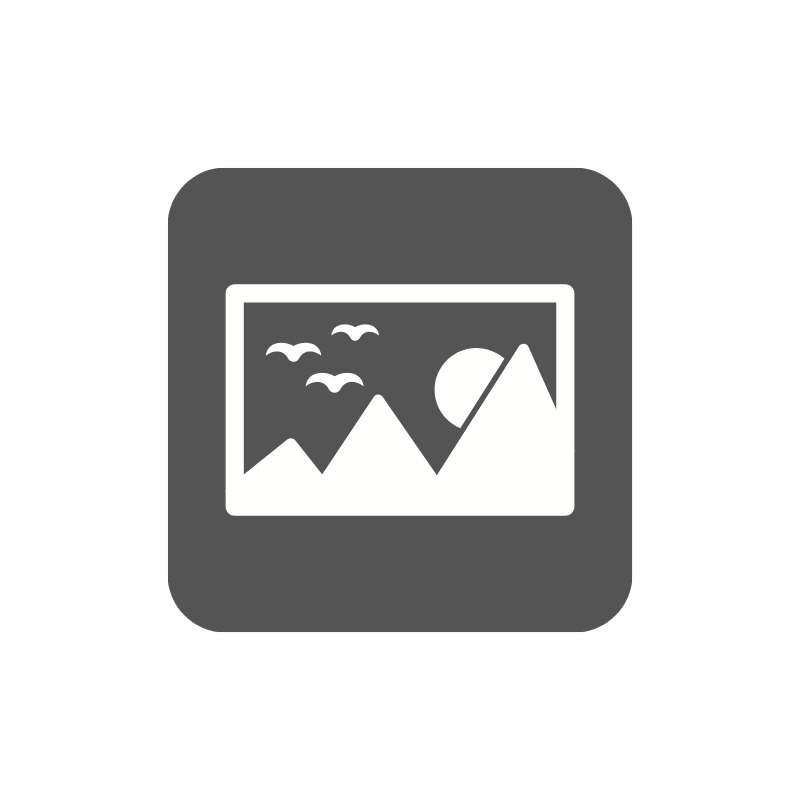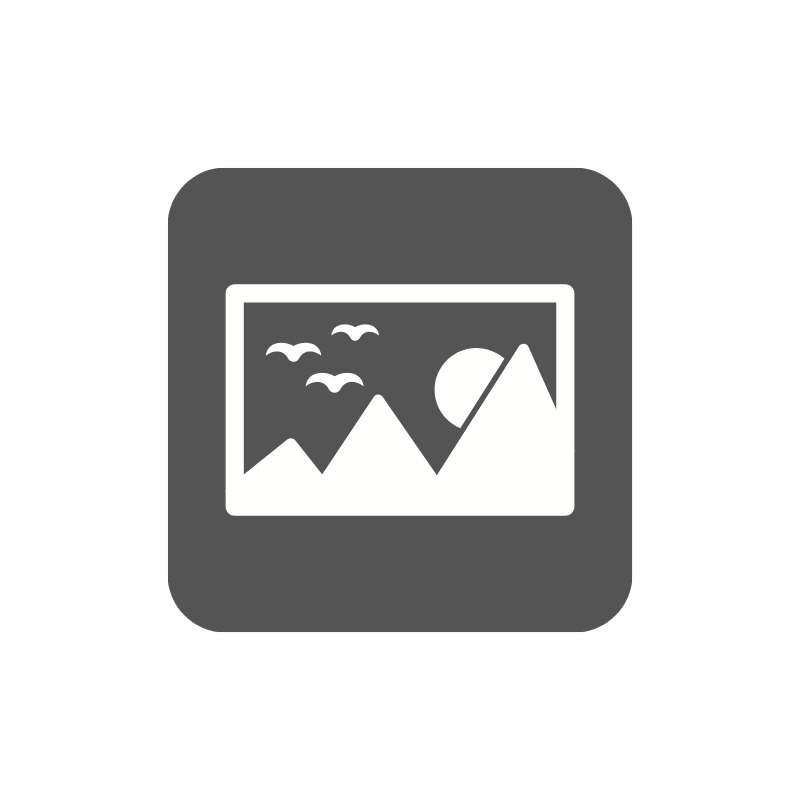 NEAR FINE. Single staple at upper left corner. Black and white photos throughout Very good issue of this groundbreaking UK Punk zine. Issue 8 features interviews and articles on The Jam, the Buzzcocks, and commentary on various New York bands, including the Heartbreakers and Cherry Vanilla. A Sex Pistols pin-up makes up the last leaf.
Founded by Mark Perry, Sniffin' Glue was an alternative voice to the mainstream music papers, at a time when little else was available; covering the punk music scene and running for a total of 12 issues, plus two supplements or special issues. New Musical Express (NME) acclaimed Sniffin' Glue as "the nastiest, healthiest and funniest piece of press in the history of rock'n'roll habits".