Dallin / Woodward -- Really Saying Something [Book]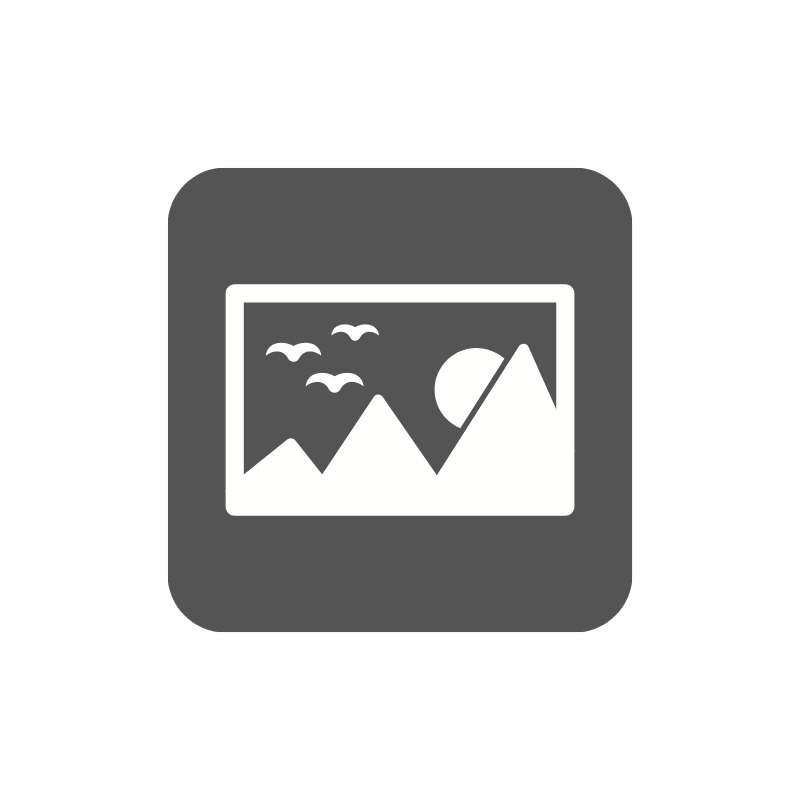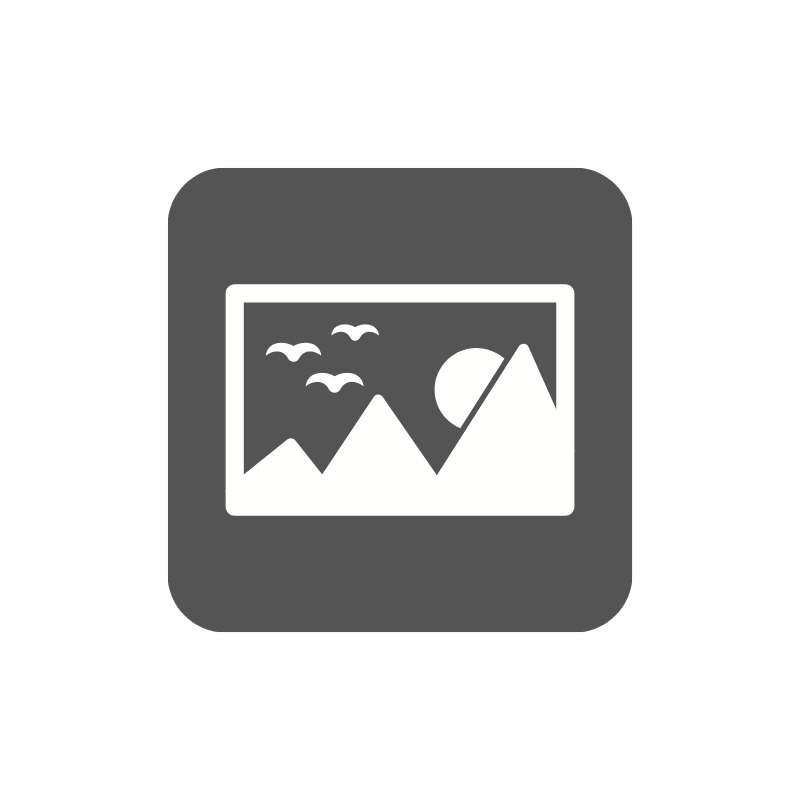 London: Hutchinson, 2020. Hardcover: FINE. Dust Wrapper: FINE. SIGNED by the authors.
Sara Dallin and Keren Woodward met in the school playground when they were four. They became international stars, first as a trio, then, for almost three decades, as a duo. After leaving school they lived in the YWCA before they moved into the semi-derelict former Sex Pistols rehearsal room and immersed themselves in Soho's thriving club scene before teaming up with Siobhan Fahey to form Bananarama.
Really Saying Something is a celebration of determination and a lifelong friendship, with an unbeatable soundtrack.