Qiufan, Chen -- Waste Tide [Book]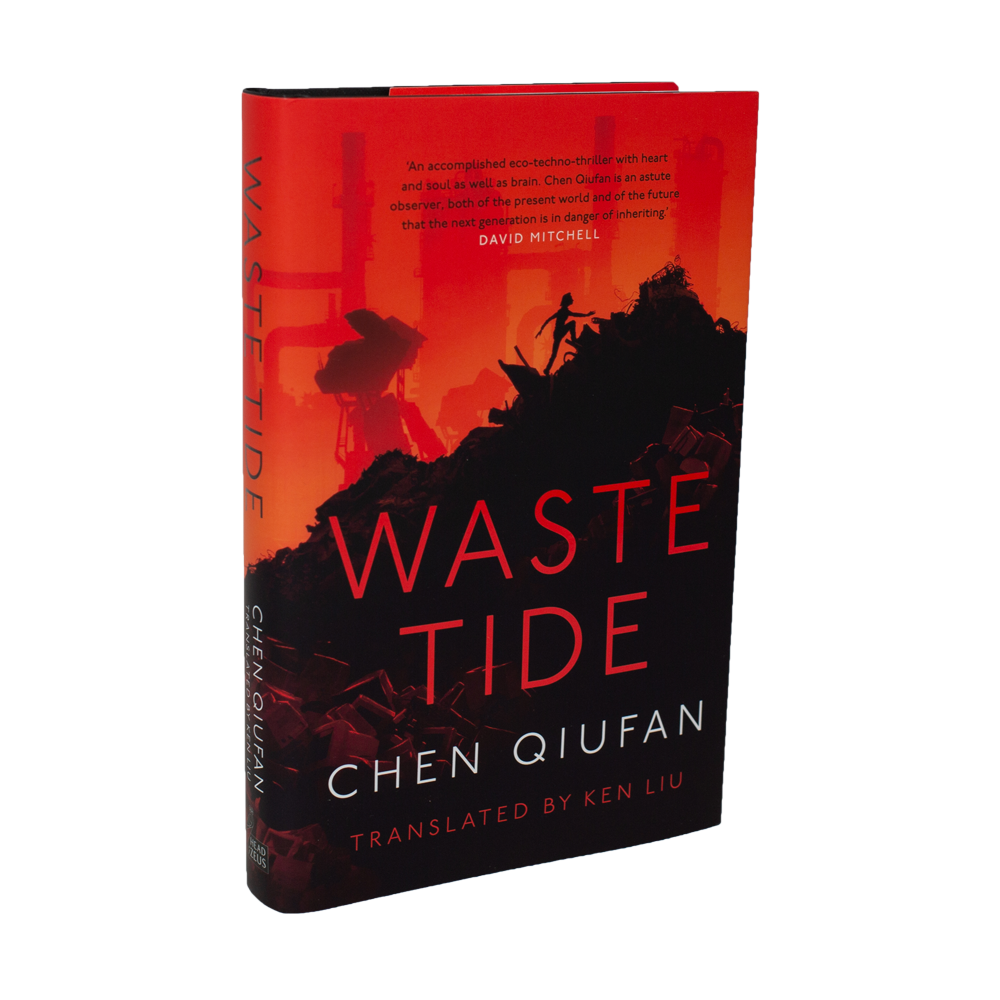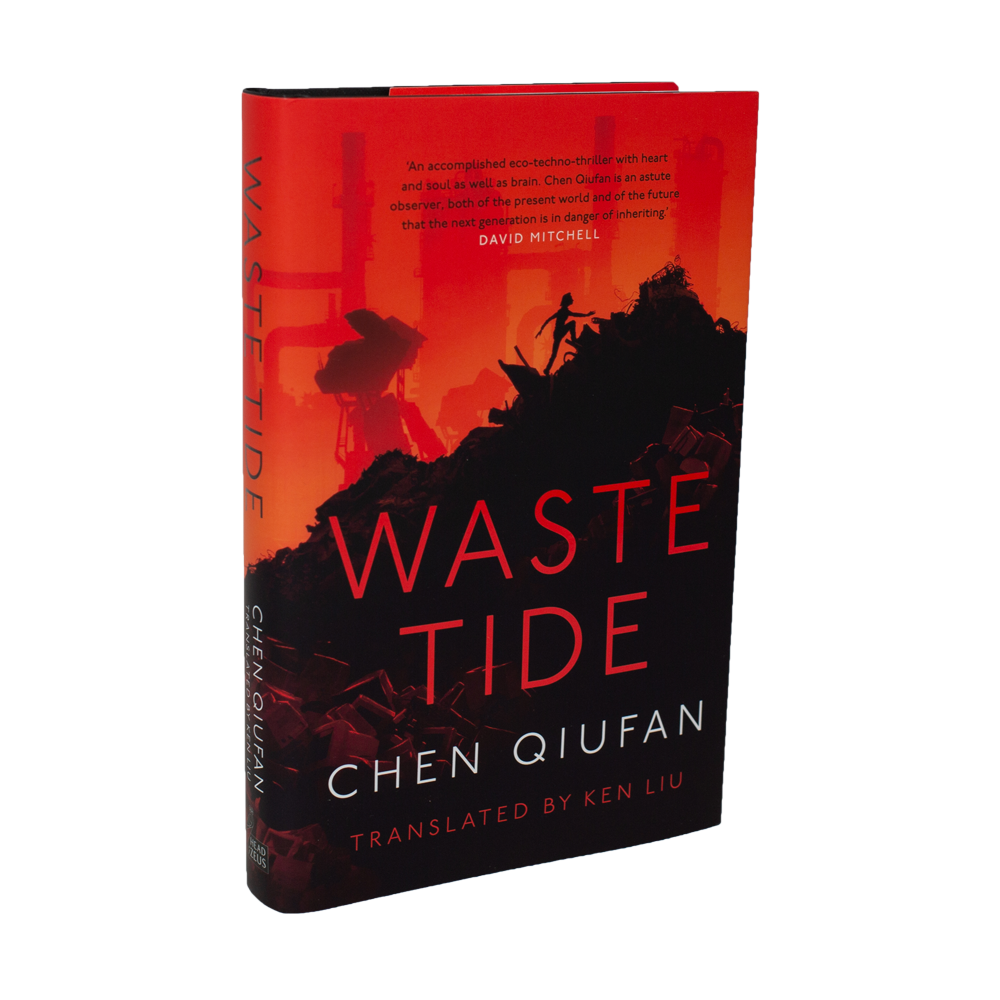 A one-time price of
$75.00
will be added to your order.
London: Head of Zeus, 2019. First Edition. 347pp. Hardcover: FINE. Dust Wrapper: FINE. SIGNED by the author.
A near-future science fiction thriller written by one of the biggest names in contemporary Chinese speculative fiction, Quifan mixes Chinese culture and history with a fresh, forward-looking approach to issues of robotics, artificial intelligence, and the impact of social media and technology on human evolution.