Rowling, J.K. -- The Tales of Beedle The Bard [Book]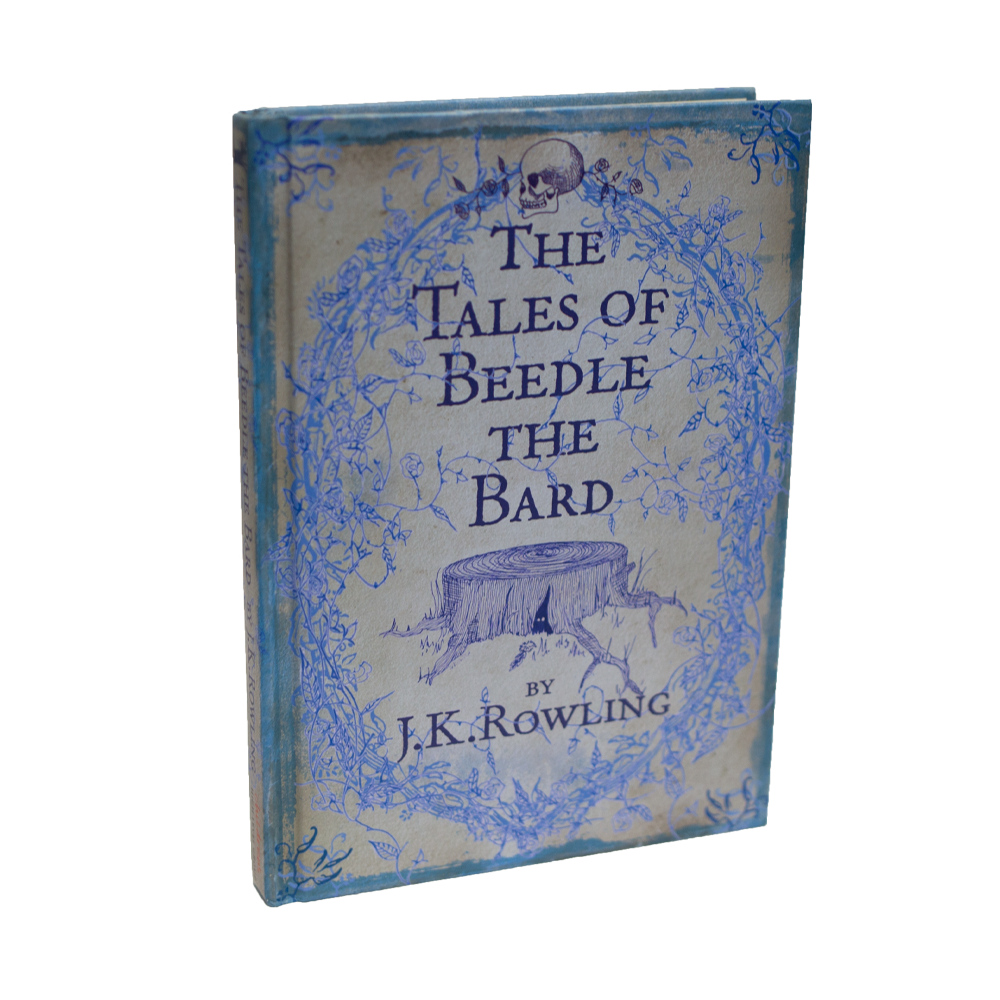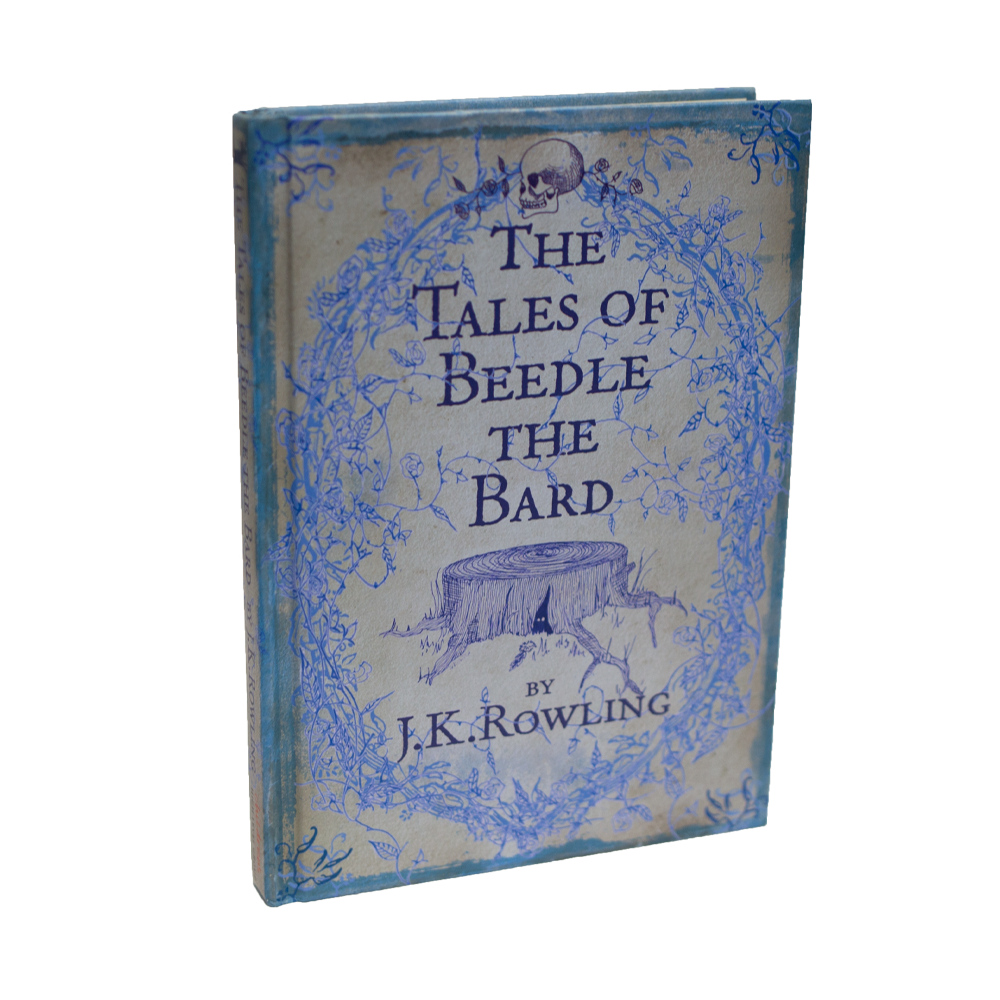 A one-time price of
$3,000.00
will be added to your order.
London: Bloomsbury, 2008. First Edition. 109pp. Hardcover: NEAR FINE. Issued without Dust Wrapper. Book has a small bruise on the front board, a 1" closed tear on the inscription page and modest toning. INSCRIBED by the author, with the J.K. Rowling hologram.
The Tales of Beedle the Bard contains five diverse fairy tales, each with its own magical character. Additional notes for each story are penned by Professor Albus Dumbledore.