Salinger, J.D. -- Catcher in the Rye [Book]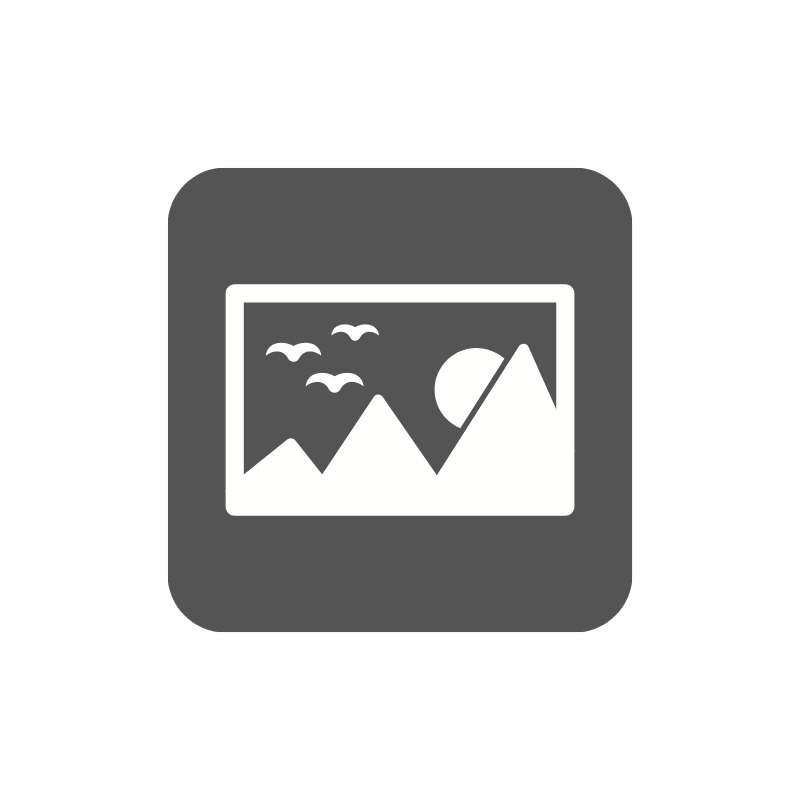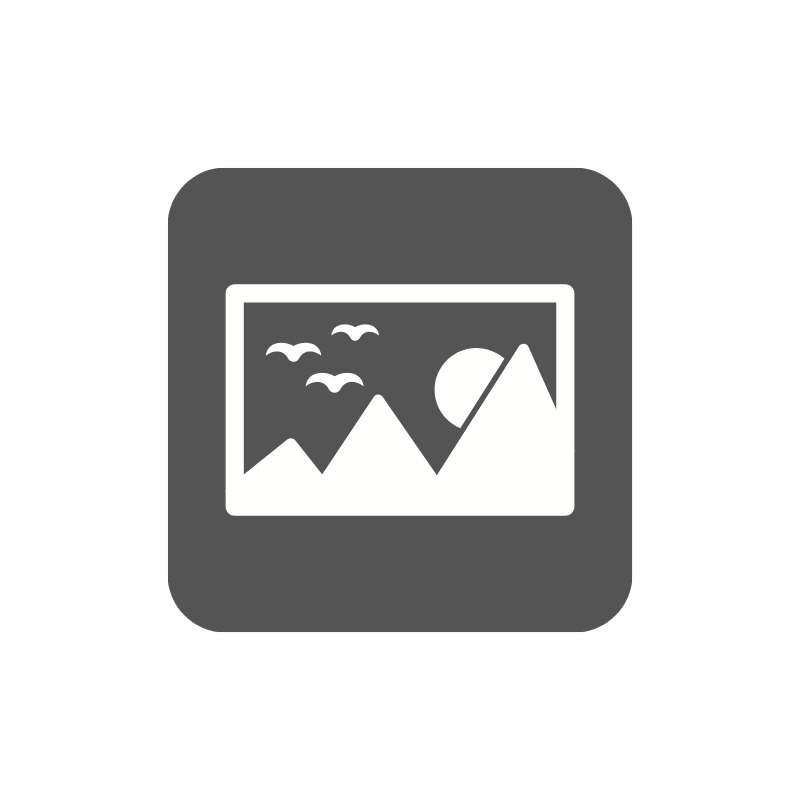 London: Hamish Hamilton, 1951. First UK Edition. 252 pp. Hardcover: VERY GOOD. Dust Wrapper: VERY GOOD. Book is free of marks and inscriptions; a little softness to the spine and some toning to the boards; modest spotting to the text block. The striking, unclipped wrapper, designed by Fritz Wegner, has some loss, primarily at the head and tail of the spine. A very nice copy.

The Catcher In The Rye is undoubtedly a 20th-century classic, and since his debut in 1951, Holden Caulfield has been synonymous with the "cynical adolescent." Holden narrates the story of a couple of days in his sixteen-year-old life, just after he's been expelled from prep school, in a slang that sounds edgy even today. It is one of the most censored books in American literature.